Collins Road Family Dental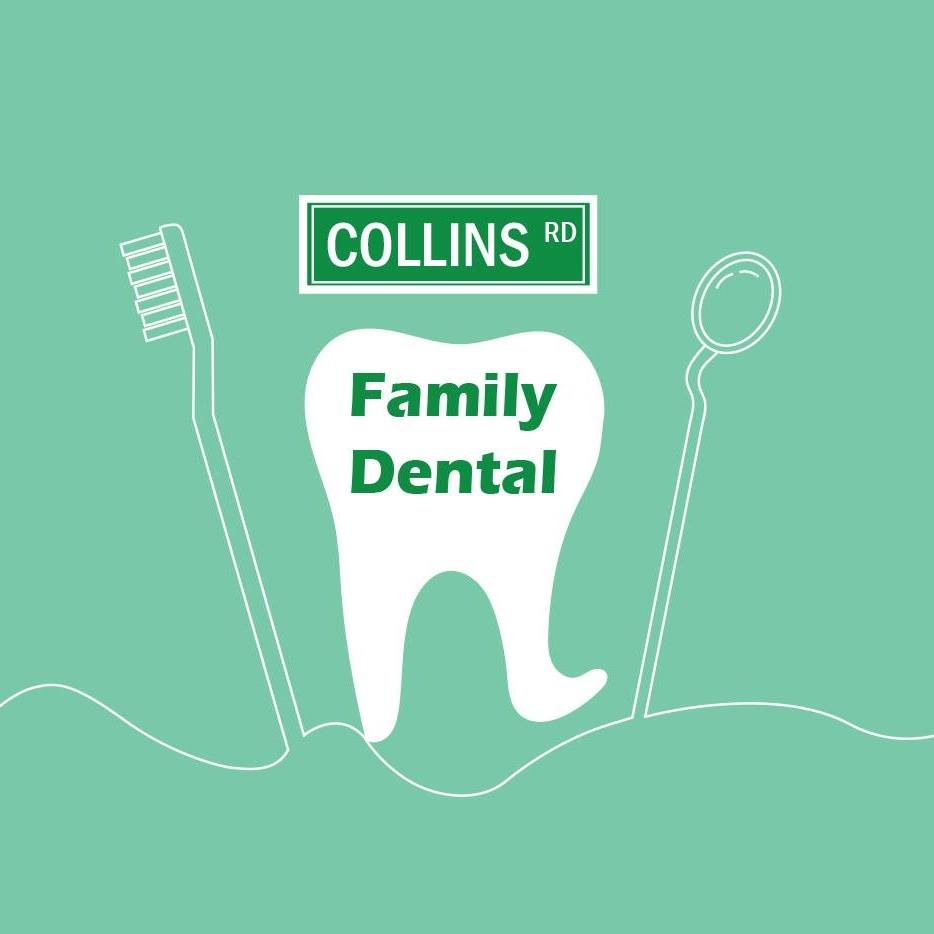 Smiles for the whole family!
Collins Road Family Dental
Please consider Collins Road Family Dental when you look for comprehensive dental care. We provide great services for routine dental care, cosmetic, implants, pediatric and dentures to patients of all ages. Accepting most major insurances! 
Collins Road Family Dental is located at 11 Collins Road, Bristol, CT, right next to Beacon Prescriptions and The Family Medical Group, and right across from Greater Bristol Primary Care and Bristol Urologic Associates. Call today at 860-589-4577 to make your appointment!
At our office, you will meet Dr. Ying Huang, aka "Dr. H". Coming from her personal experience, Dr. H has a soft spot for anxious adults and pediatric patients. Dr. H had rampant caries as a child and had to go through multiple dental and surgical procedures, which made her even more relatable to her patients' dental anxieties. She also continues to keep up with the current dental research, most notably through Spear Education in Scottsdale, Arizona. She is a member of American Dental Association, Connecticut State Dental Association, Hartford Dental Society, and Academy of General Dentistry. Dr. H is multilingual, and is fluent in English and Mandarin. 
Dr. H was born in Taipei, Taiwan and raised in central Pennsylvania. She earned her undergraduate degree from Pennsylvania State University. She went on to attend Case Western Reserve University School of Dental Medicine in Cleveland, Ohio where she obtained her Doctor of Dental Medicine. In pursuit of excellence, Dr. H chose to complete an extensive General Practice Residency at Hartford Hospital in Hartford, Connecticut where she cared for medically compromised patients. After graduation, Dr. H worked in Lawrence and Springfield, Massachusetts where she treated the underserved community.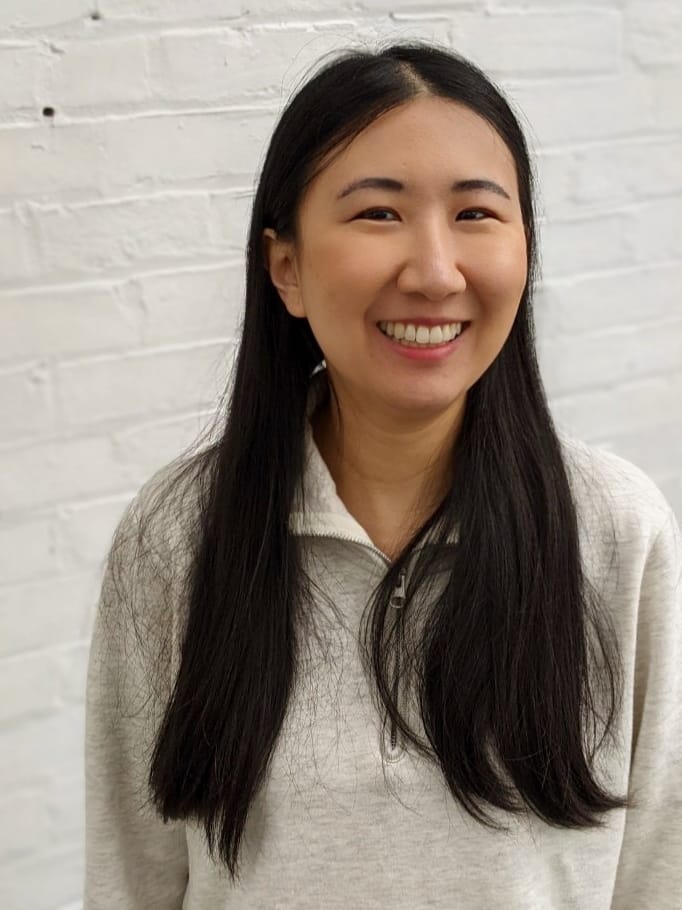 Dr. Huang just recently took over this practice and she is already doing such a great job! It's always tough to transition from a previous doctor to a new one, but Dr. Huang made the transition seamless and professional. Really enjoying going there for my regular check ups and dental needs. Her staff is also friendly and eager to help. Highly recommend!!