Get Beautiful and Functional Dentures in Bristol, CT - Your Smile, Restored with Care
Are you looking for a reliable and experienced dental practice in Bristol, CT, that specializes in dentures? Look no further! At Collins Road Family Dental, we are dedicated to providing high quality dental care. Regain your confident smile and improve your oral health with our personalized denture solutions. Contact us today at (860) 589-4577 to schedule your consultation!
At Collins Road Family Dental, we understand the importance of a beautiful, functional smile. Our team is committed to offering personalized treatment plans for dentures for our patients. Whether you need partial dentures or full dentures, we will take care of you. Our services include:
1. Full Dentures: If you are missing all of your natural teeth, full dentures can be an ideal solution to restore your smile. Our dentist will take precise measurements and impressions to craft custom dentures that fit comfortably and look natural.
2. Partial Dentures: For patients with some missing teeth, partial dentures are an excellent option. These dentures are designed to fill in the gaps while preserving your existing teeth.
3. Implant-Supported Dentures: For a more stable and secure option, we offer implant-supported dentures. These dentures snap into dental implants, providing a stronger foundation for chewing and speaking.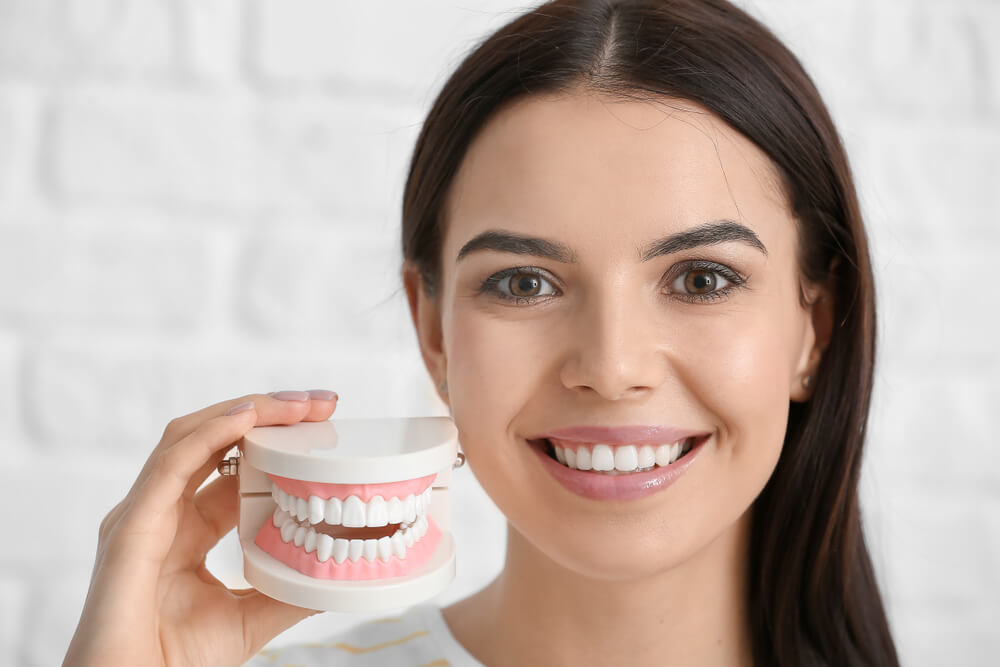 Why Choose Collins Road Family Dental for Your Denture Needs?
1. Experienced Dentist: Our dental team comprises an experienced dentist who has a wealth of knowledge and skill in fitting dentures. You can trust us to create dentures that fit your mouth and are as comfortable as can be.
2. Personalized Approach: We believe in providing individualized care to each patient. Our dentist will take the time to understand your specific requirements and tailor the denture accordingly.
3. Cutting-edge Technology: To ensure the best outcomes, we utilize state-of-the-art dental technology in our practice. From digital impressions to advanced denture materials, we stay at the forefront of dental innovations.
4. Comfortable Environment: We understand that dental visits can be daunting for some patients. Our friendly and compassionate staff will make you feel at ease throughout the entire denture process.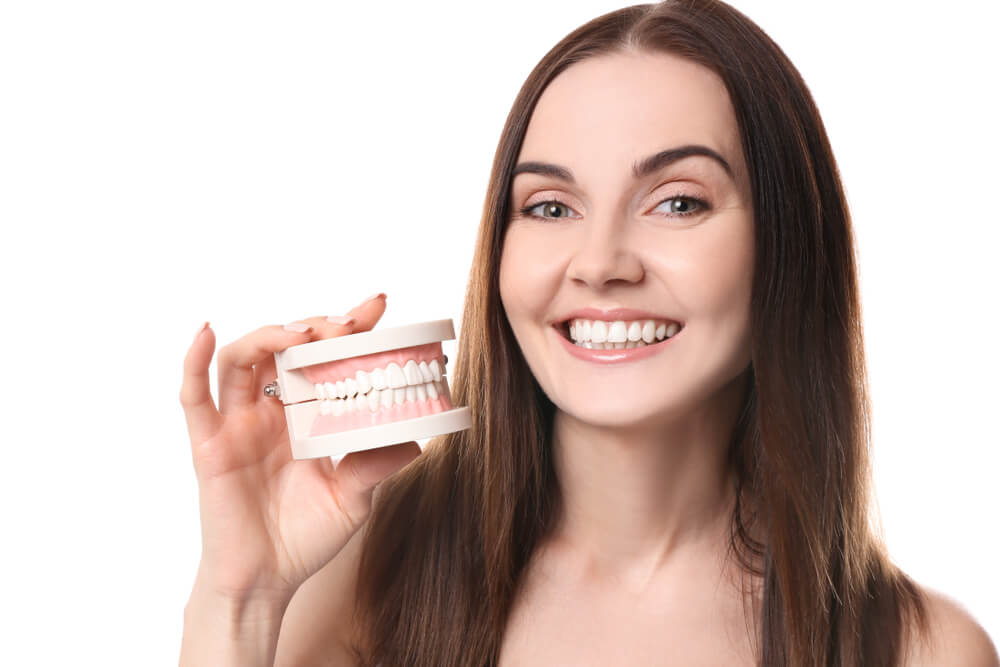 5. Affordable Services: We believe that everyone deserves access to high quality dental care. Our denture services are competitively priced, and we offer flexible payment options to suit your budget.
Schedule Your Denture Consultation Today
Ready to take the first step towards a beautiful smile and improved oral health? Contact Collins Road Family Dental today at (860) 589-4577 to schedule your denture consultation. Our team is excited to meet you and provide you with the best denture solutions in Bristol, CT. Let us help you regain your confidence and achieve a smile you'll be proud to show off!